GIVE TO HELPING MAMAS
Remember you can choose to make your donation a recurring or monthly donation! Helping Mamas is a nonprofit organization and 501c3 organization and contributions are tax deductible.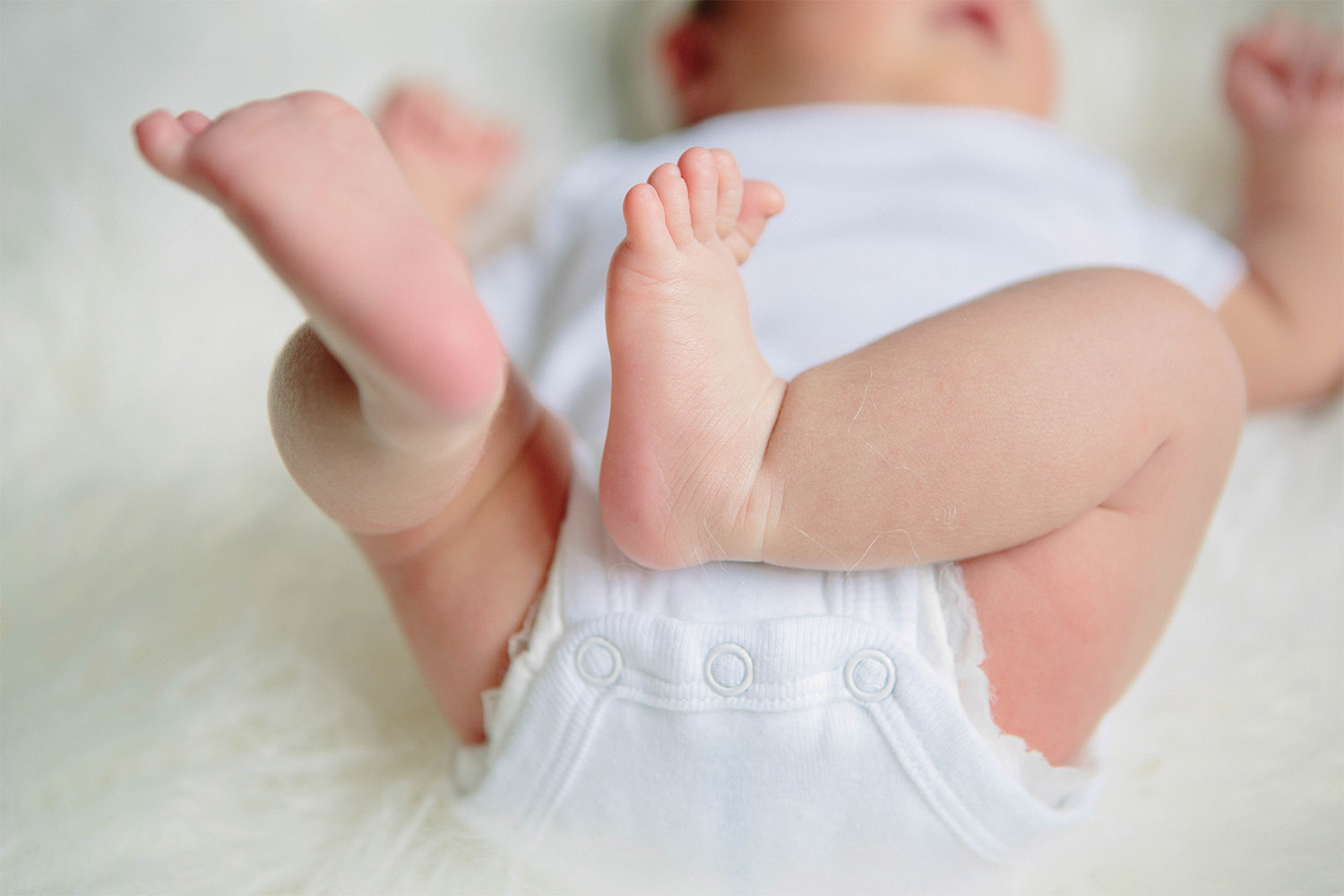 ANNUAL SPONSORSHIP
We offer individuals, families or companies to sponsor our mission year-round. You can make a onetime annual gift and receive recognition of your support throughout our various communication outlets. Your annual sponsorship will ensure we are able to meet the needs of the children we serve throughout the year. You can download our annual sponsorship package
here
.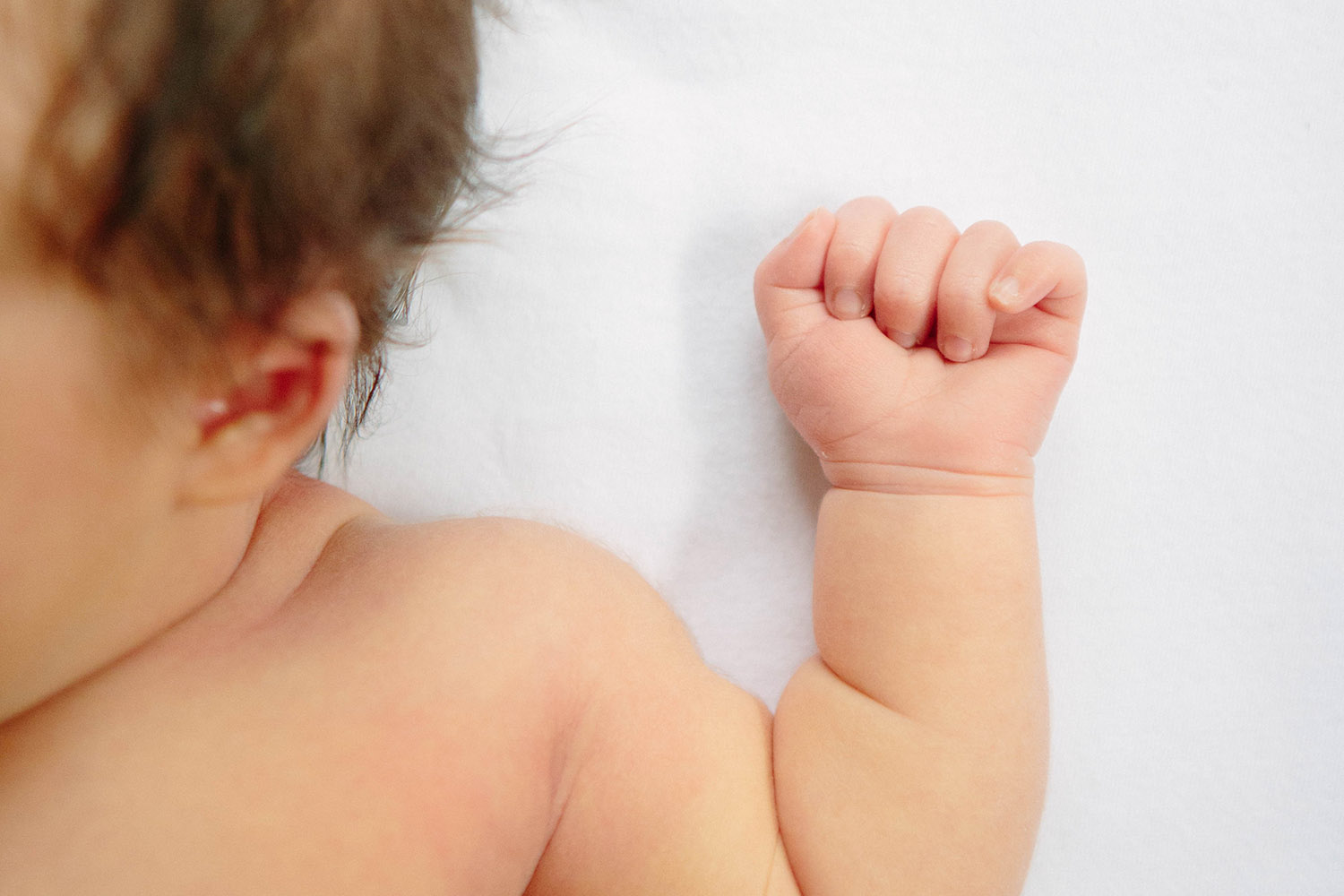 EMPLOYEE GIVING
Did you know you can support Helping Mamas through your work place? It's true! Many companies offer Employee Giving. An opportunity that allows employees to donate to a charity of their choice. You can designate Helping Mamas as the recipient of your employee giving OR through the United Way Employee Giving Campaigns today!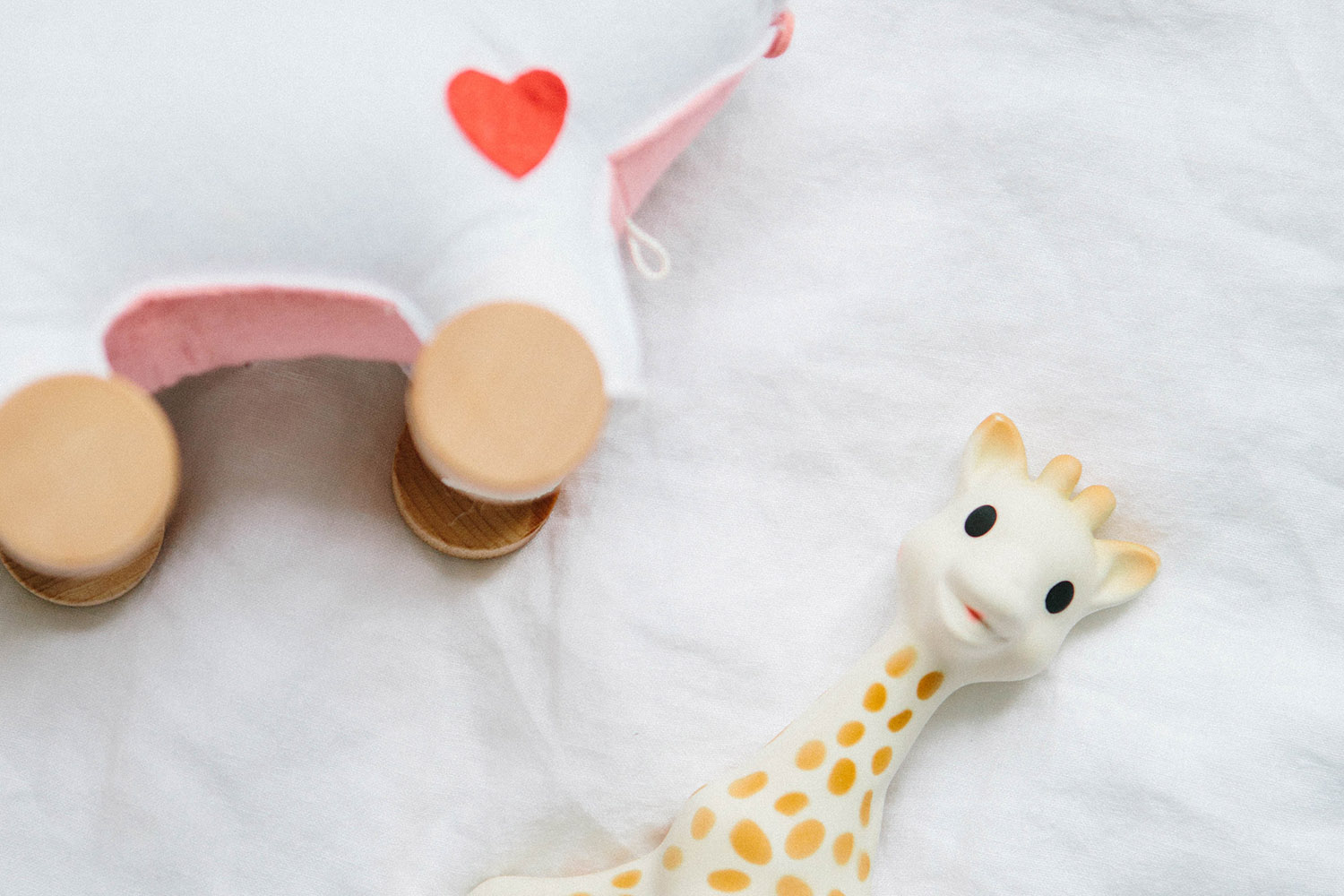 DOLLARS
FOR DOERS
If you volunteer at Helping Mamas, we could be eligible to receive a donation from your employer! Many companies offer financial contributions where their employees volunteer.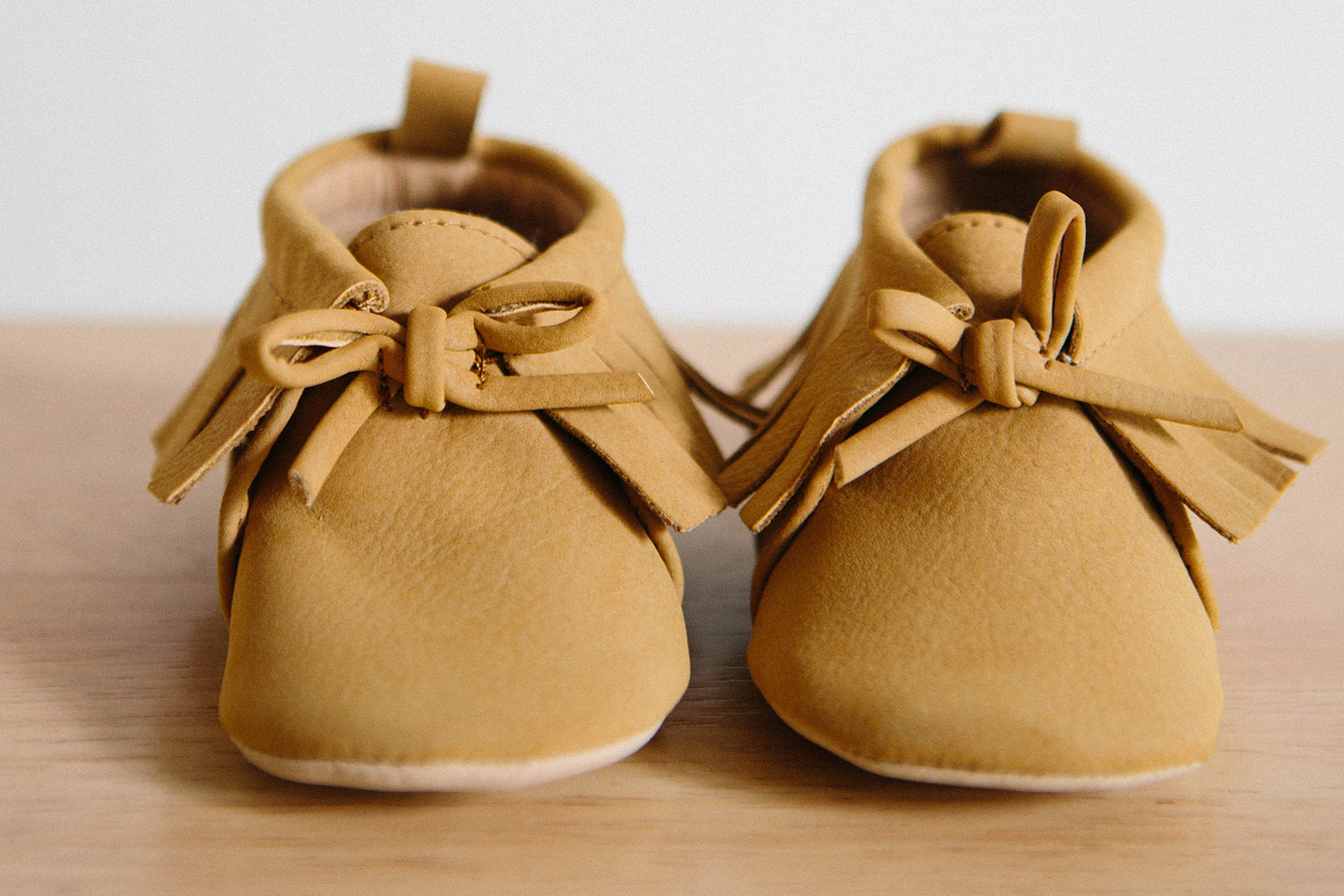 MATCHING GIFTS
Did you know that many companies offer matching gifts to the charities supported by their employees. Check with your human resources department or boss today to determine if your company participates in matching gifts.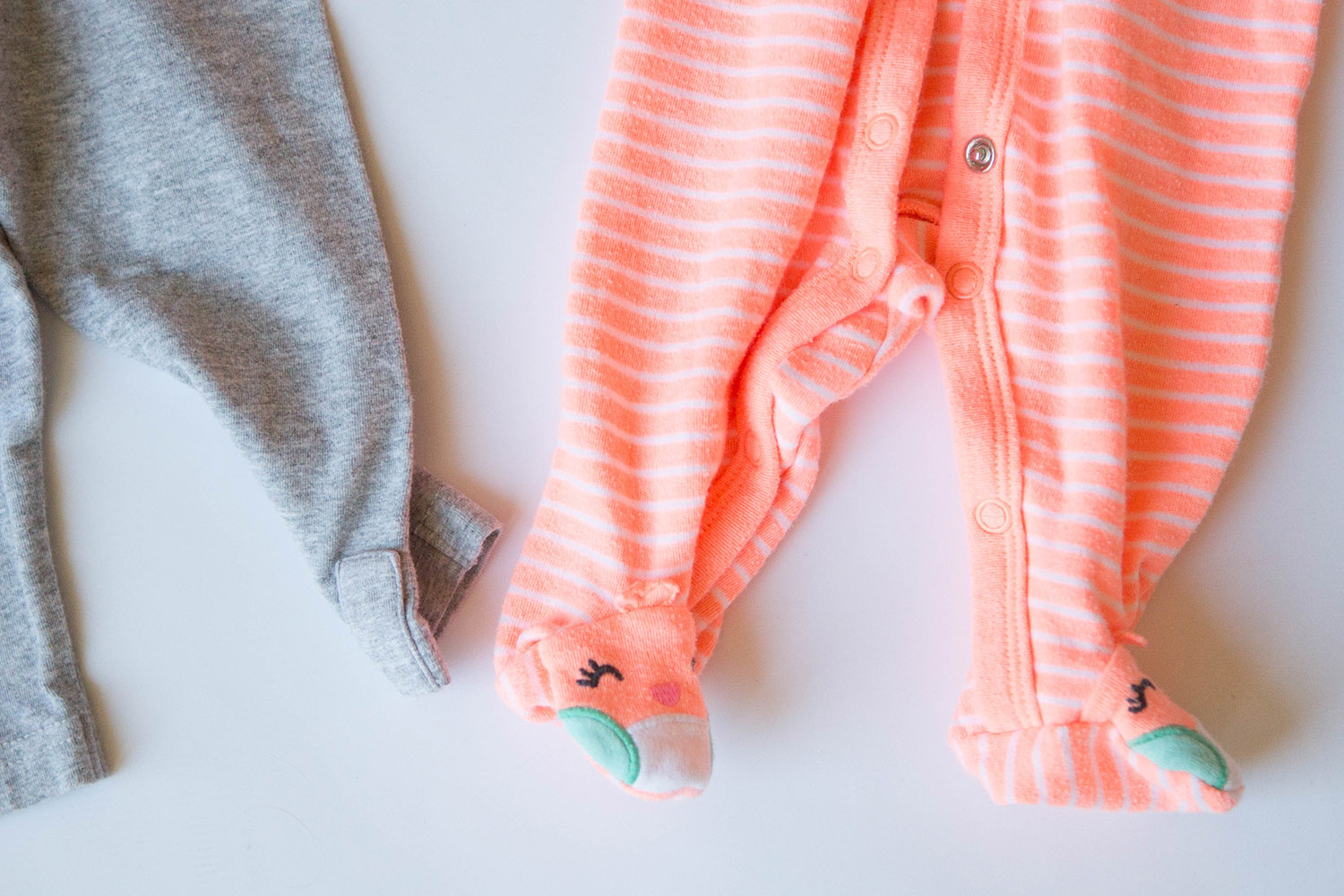 EVENTS
Sponsoring our signature event is a great way for your company to support our cause while getting recognition through sponsorship. Email Tess
here
for information on how to sponsor and support.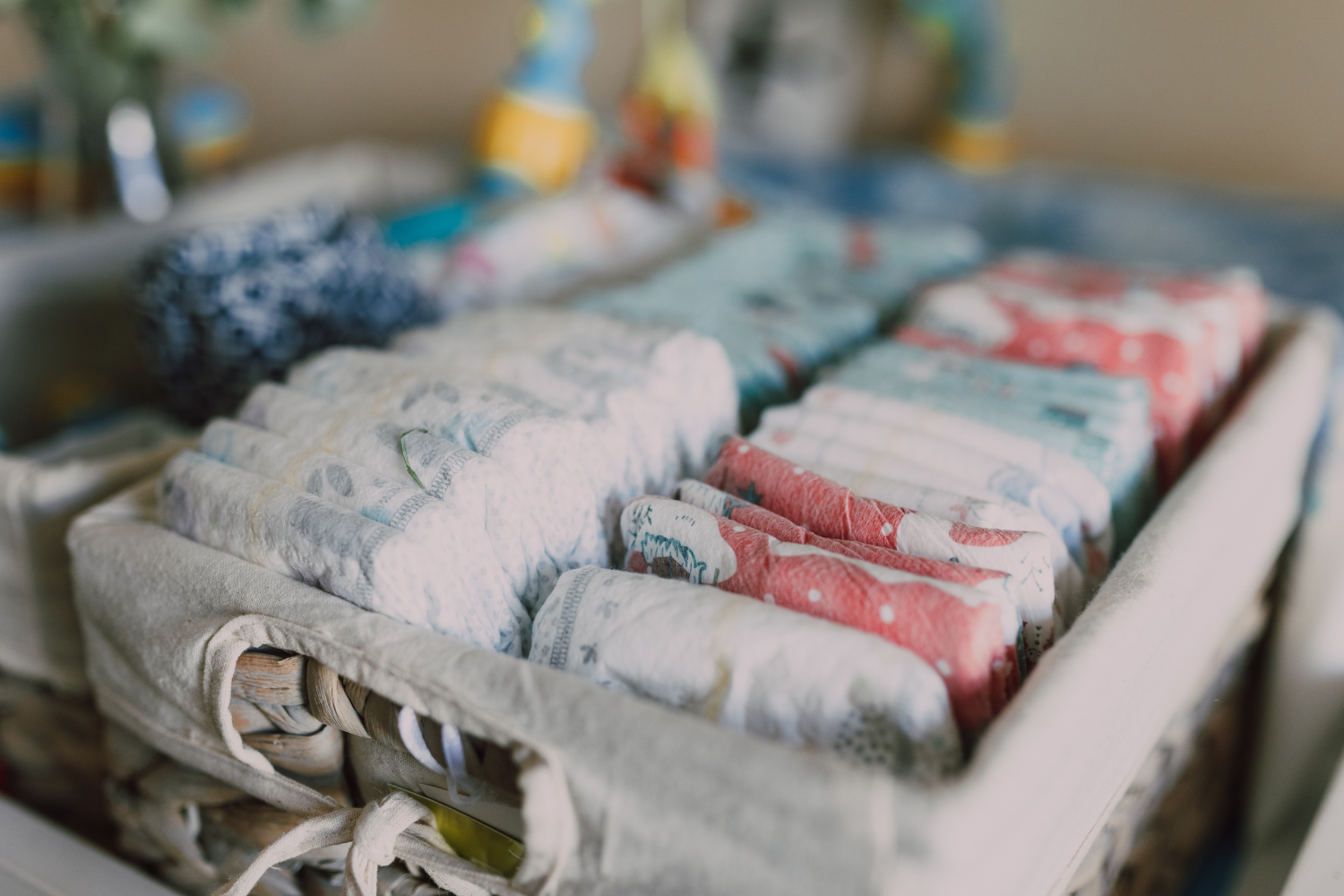 DONATE ITEMS
Helping Mamas is only able to help families in our community through the support of people like you! See the items we do and do not accept
here
. We accept in person donations from 10AM to 2PM, drop boxes are available on site for after-hours donations. Thank you for your support!