The mission of Helping mamas is to connect helping mamas to mamas needing help. We are the baby supply bank for East Tennessee.
WHAT WE DO
Collect essential items such as diapers, pack n' plays,  new bottles, clothes, period supplies and new car seats; etc.
Distribute the donated items to case workers at our partner locations.
Allow clients to focus on job training, parenting education and violence prevention, instead of worrying about these essential items.
Family support workers are able to spend more time in direct services with families providing long term support.
The strength of our model is in partnering with organizations to help their clients with everyday essentials.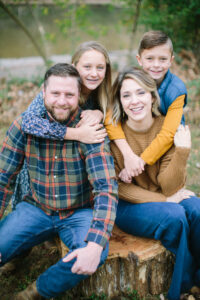 Tess Frear
Executive Director
MEET OUR TEAM
Executive Director for Helping Mamas Knoxville
Tess graduated from the University of Tennessee with a Bachelor of Science degree in Health and Human Services. She is a Knoxville native. She is an entrepreneur at heart with a social service background.
In 2018 Tess was searching for ways to give back to her community and Helping Mamas embodies all of her passions. Tess started HMK in her garage collecting items.  Tess's enjoys spending time with her husband Derek and their two children along with their three fur babies.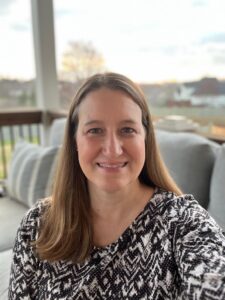 Courtney Niemann
Program Manager
Program Manager for Helping Mamas Knoxville, Courtney Niemann.
Courtney has over 25 years of experience in primary prevention. Her passion for prevention and her wish to make a difference in peoples' lives happens on a personal level as well as in the community. She is a Certified Prevention Specialist II, a trainer for Mental Health First Aid in Adult, Youth and Teen and an instructor for Adverse Childhood Experiences (ACEs).
Courtney received her Bachelor of Science in Community Health Education and a Master of Science in Health Education and Health Promotion from the University of Tennessee, Knoxville. We are so excited to have her as part of the Helping Mamas Team!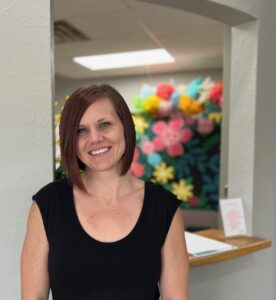 Carrie Smith
Americorps Vista
Americorps Vista at Helping Mamas Knoxville, Carrie Smith.
Carrie has her Masters in Public Health with a concentration in global health. She has worked overseas to help improve the health of women and children. She is experienced in community assessments, program planning and implementation. Her passion is to serve low income women and children with a heart for children in foster care.
We are so excited to have her as part of the Helping Mamas Team!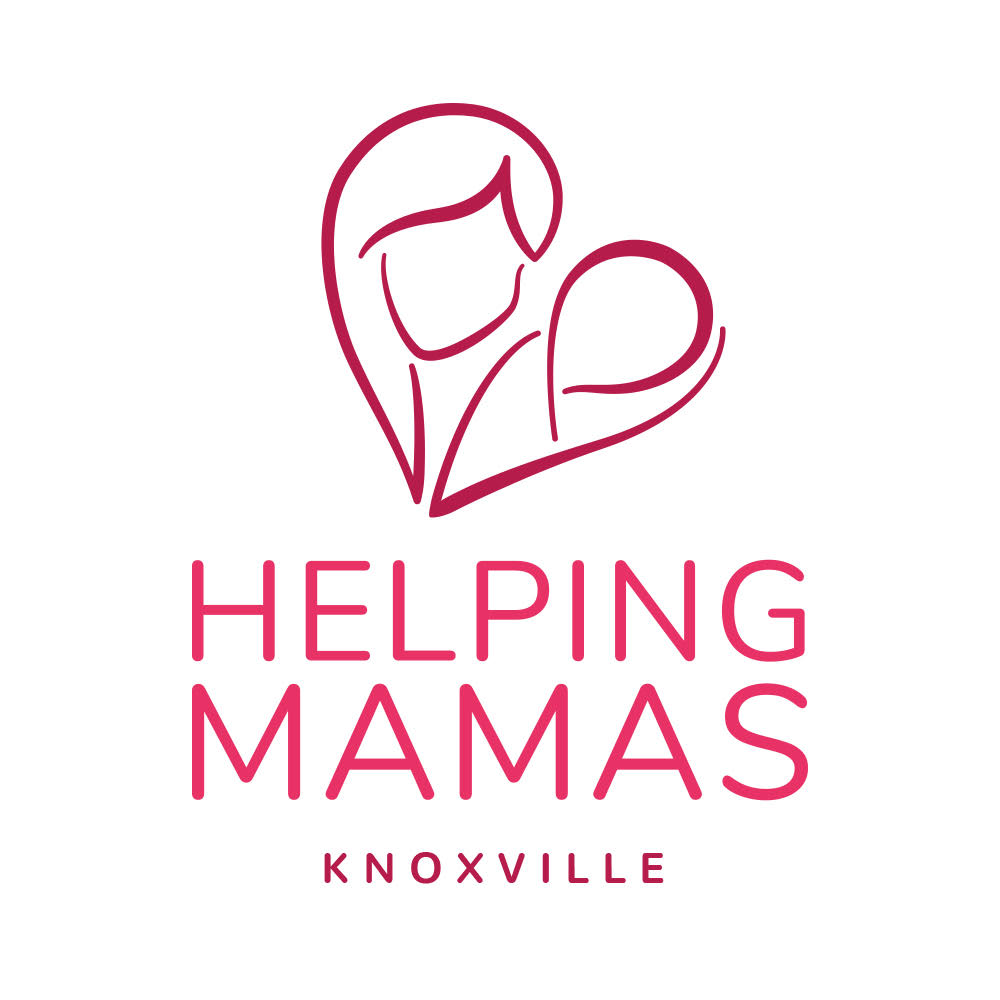 Brooke Hunt
Volunteer Coordinator
Volunteer Coordinator at Helping Mamas Knoxville, Brooke Hunt.
Brooke has her degree in Business Administration with a concentration in Accounting from Middle Tennessee State University. She was born in Knoxville and grew up in Murfreesboro.  She has volunteered with us at Helping Mamas since we acquired our first office space in 2019. Brooke has a servants heart and she was looking for ways to give back to her community.
We are so excited to have her as part of the Helping Mamas Team!
COMMUNITY LEADERSHIP TEAM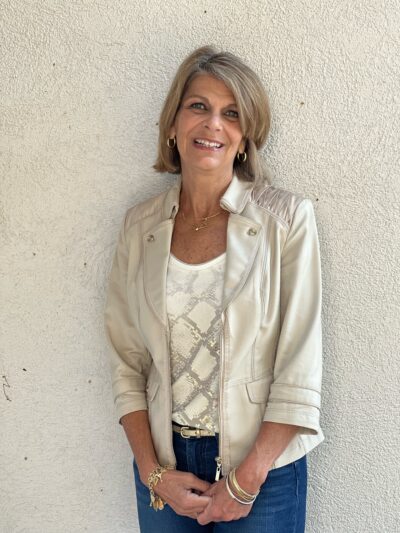 Terri McGuire, CTFA
Pinnacle Financial Partners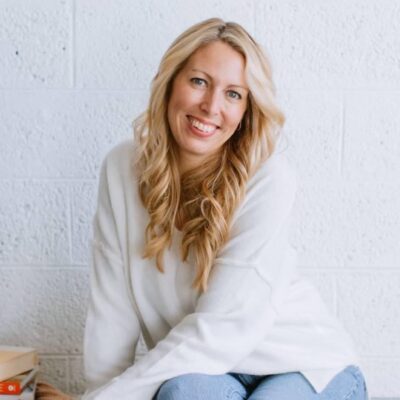 Jenny Parkhurst, Owner – The Back Porch Mercantile
Jenny Parkhurst is a mother of two busy boys, an artist and interior stylist.  Her creative endeavors include previously owning a lifestyle boutique, The Back Porch Mercantile for 12 years, art licensing and design for Creative Coop and her current interior styling business.  Jenny is an East Tennessee native and enjoys traveling, gardening and lots of youth sports.   Jenny is passionate about mentoring young women and challenging them to realize their full potential.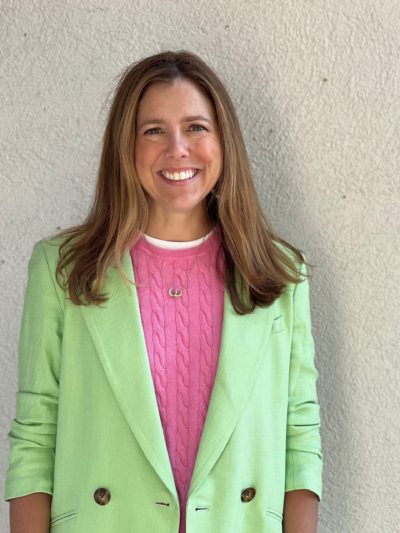 Michelle Fischer, CEO
VEHLO
Michelle Fischer is a mother of two, a wife, and CEO of a software company, Vehlo. She spent over twenty years in various roles in software companies culminating in her current role as CEO of Knoxville-based Vehlo in 2019. She relocated her family to Knoxville in 2020 and discovered her love of the mountains, creamsicle orange and 'lake life'. Raised by a strong mother who left an abusive relationship, she knows first hand that it takes a village and is passionate about helping mamas become their best selves.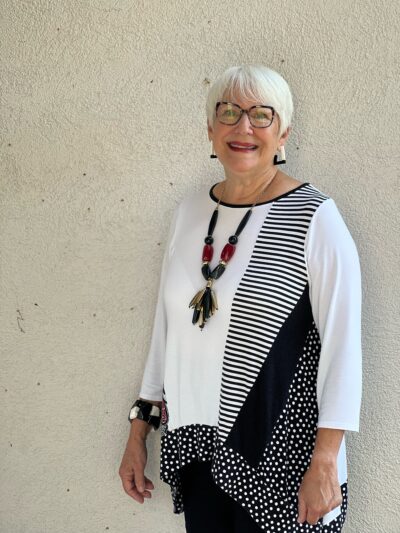 Gay Miller
Born and raised in Clearwater, FL, I spent my formative years in a wonderful coastal
community. After completing training there in Radiologic Technology, I moved to Knoxville. After relocating and beginning my job at Ft
Sanders Regional Medical Center, I trained in Nuclear Medicine spending the remainder of my
40 year health care career at Ft Sanders and East TN Children's hospitals, and retiring
from an outpatient clinic.  I became a single mom  when my daughter was three. I learned first-hand the economic and emotional
stress of providing necessities for a child. Fortunately, I was able to make ends meet, but it
wasn't always easy and I have never forgotten! Now, it is my turn to reciprocate. This opportunity is such a gift and
the ability to give back to the community is answered prayer. I look forward to serving on the
Advisory Board for Helping Mamas Knoxville and supporting their great work any way that I'm
able.