THE 4TH ANNUAL BLOOM BASH
Bloom Bash 2024 at The Reserve at Bluebird Hill just outside of Knoxville, Tennessee is the flagship fundraising event for Helping Mamas, the leading baby supply bank serving 32 counties in East Tennessee.
The all-new sponsorship packages for Bloom Bash 2024 delivers greater value than ever before, with opportunities to maximize your brand exposure in front of a more extensive group of prominent local women and leaders – while also supporting an important cause in our backyard. We expect over 130 attendees, along with a footprint of over 3,000 social media followers.
Helping Mamas is using every opportunity to boost visibility for our sponsors and create ways to contribute for every business regardless of size. The opportunities listed in this prospectus are designed to accommodate a variety of budgets and may be combined to meet desired levels. All sponsors and exhibitors will be recognized during the event. There will be numerous opportunities to generate new business and build and expand relationships in the local community.
For more details on sponsorship opportunities,
contact Tess Frear at tess@helpingmamas.org
or call 865-328-2147 ext. 1008
$2500
Prominent logo display and recognition on event signage

Introduction during the event

Logo placement on a reusable canvas tote gifted to all attendees, with branded marketing materials inserted

Logo prominently featured on one of the below stations and napkins/drinkware:

Dinner

Dessert

Speciality Cocktail

Outdoor Tent

Prominent logo display on the event website

Dedicated, feature social media post Inclusion in event marketing emails

4 event tickets with premium seating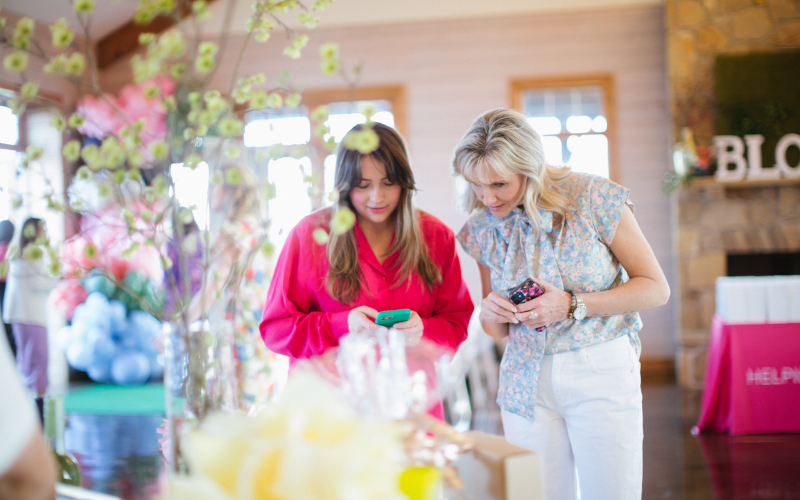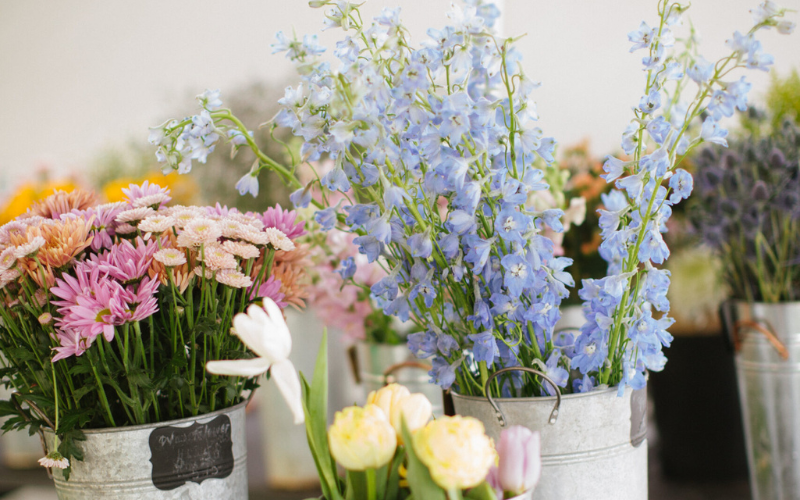 $1500
Prominent logo display and recognition on event signage

Introduction during the event

Logo placement on a reusable canvas tote gifted to all attendees, with branded marketing materials inserted

Logo placement on a reusable canvas tote gifted to all attendees, with branded marketing materials inserted

Logo prominently featured on the Photo Booth prints gifted to guestsProminent logo display on the event website

Inclusion on the event social media promotion

Inclusion in event marketing emails

2 event tickets with premium seating
$1000
Prominent logo display and recognition on event signage

Introduction during the event

Logo placement on a reusable canvas tote gifted to all attendees, with branded marketing materials inserted

Prominent logo display on the event website

Inclusion on the event social media promotion

Inclusion in event marketing emails

2 event tickets with premium seating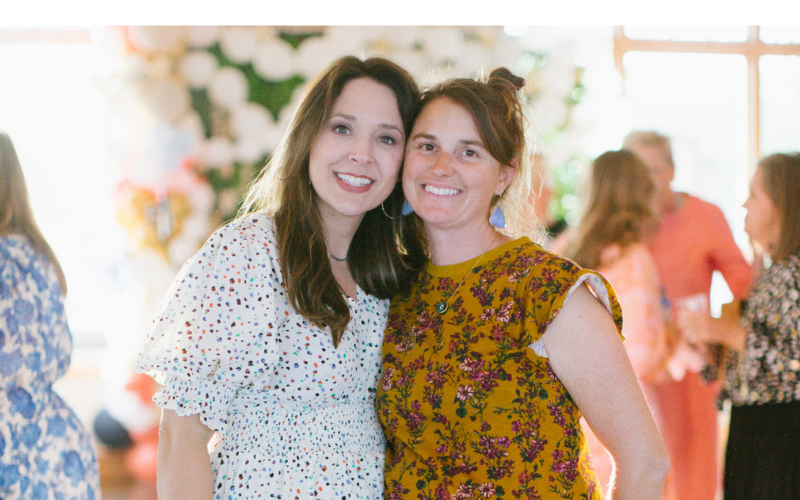 $500
Logo placement on a reusable canvas tote gifted to all attendees, with branded marketing materials inserted

Logo display on the event website
$50+
Recognition along side the silent auction item – both in person and with the online auction

Name recognition online auction site